Q DROP DECODE
APRIL 6, 2021
"APRIL SHOWERS"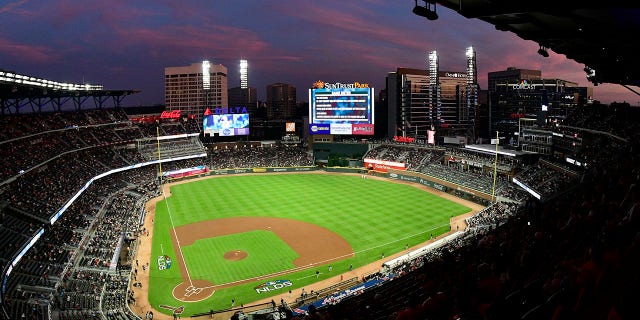 MLB boycotts Georgia, signs new deal with Chinese firm that dropped NBA over exec's Hong Kong support.
Major League Baseball is protesting a democratically passed Georgia voting law while bolstering ties with a Communist Party-backed Chinese company that cracked down on an NBA executive who supported the pro-democracy movement in Hong Kong.
https://www.foxnews.com/us/mlb-georgia-tencent-nba-hong-kong
"Major League Baseball fundamentally supports voting rights for all Americans and opposes restrictions to the ballot box," league commissioner Rob Manfred said announcing the decision to pull this year's All-Star Game out of the Peach State Friday.
He said protesting Georgia's new GOP-backed election integrity law was "the best way to demonstrate our values as a sport."
It is well known the illuminati cabal has infiltrated the entirety of the Professional Sports arenas, from contracts signed with players by cabal agents right on up to the owners of the teams. The cabal in the CCP has them all in their pockets and this move by MLB protesting against election integrity followed by signing a new deal with a Chinese firm only solidifies this theory.
Decode – "QTip"