🧨💥A look at Ghislaine Maxwell and the TERRAMAR PROJECT.
🤔What was the Terramar Project?
🤓At first glance, it would appear that the now-infamous Ghislaine Maxwell had a soft spot for the environment. One could very well agree with the sentiment of protecting the environment but as I am about to show you, Maxwell's Terramar Project wasn't just about "protecting the oceans," but CONTROLLING and OWNING them.
🤔Those who associated with and who financed the Terramar Project included many of those who since 2016, we recognize as being linked with child sex trafficking, including the Clinton Foundation, Comet Ping Pong's James Alefantis, John Podesta and Tamera Luzzatto, along with many other inhabitants of High Society/Elite.
😏According to The New York Times, the Terramar Project was an "opaque organization that had no offices, gave no grants to other organizations," and shortly after Jeffrey Epstein was arrested, Terramar officially announced their closure.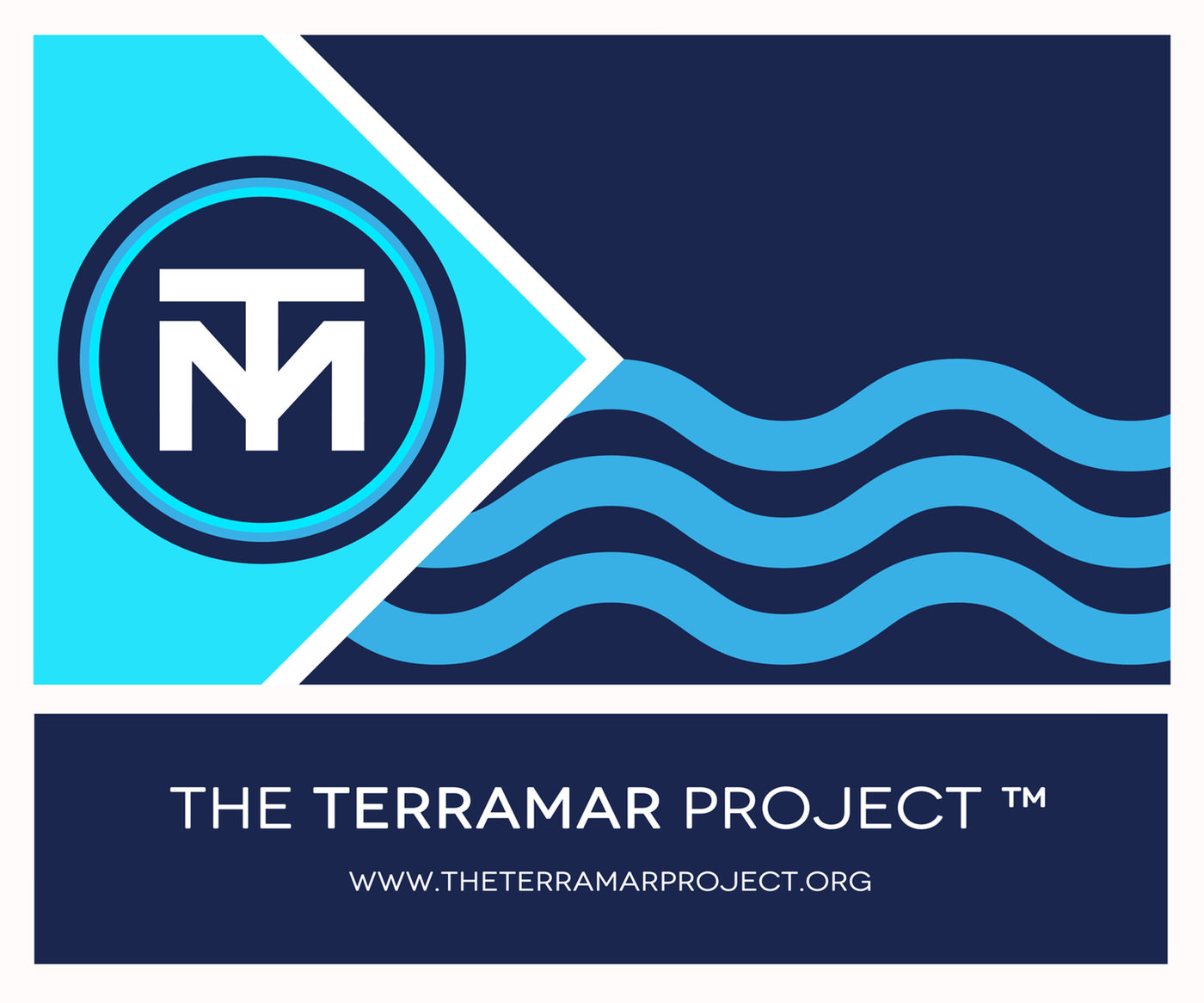 Ghislaine Maxwell was the facilitator of gathering blackmail by feeding the sexual appetite and addiction of the Elite and Hollywood.
THE TERRAMAR PROJECT
TERRAMAR ENDORSES MIGALOO ON WEBSITE – Migaloo is the yacht of submarines.
What better way to transport VIP'S to the island with complete discretion?
Until the BIG BOOM of truth surfaces, soft exposure of the horrific crimes of the elite/Politicians/Celebs – is up to Anons. WE ARE THE NEWS NOW.